Giới thiệu Cisco BSCI Training, CCNP BSCI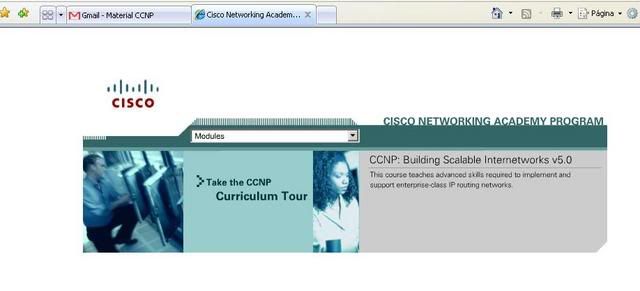 Nearly 21 hours of hands on training covers Cisco Routing and the 642-901 BSCI Exam. Get your hands "dirty" as I lead you through scenarios and examples that will prepare you for any challenge Cisco throws at you.
The 642-901 BSCI exam tests knowledge and skills necessary to build scalable Cisco Internetworks using advanced IP addressing and routing.
BSCI is one leg in the series of Cisco CCNP courses. The knowledge in this course can be used toward any one of 3 certifications: CCNP, CCIP, and the CCDP. Currently, Train Signal offers training for the full CCNP series.