Giới thiệu Master Spoken English Special Edition Course
Master Spoken English Special Edition Course – Luyện phát âm tiếng anh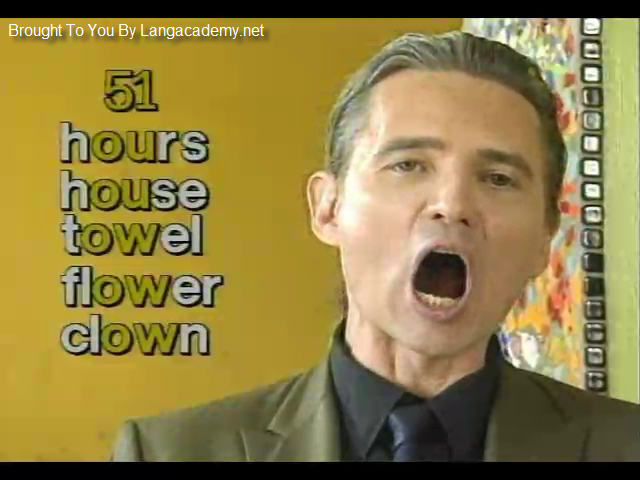 This special edition e-course teaches all the core speech dynamics you need for a foundation to master spoken English. You will learn to feel tone and vibration, create well-formed vowels, and develop articulated consonants. Further, there is extensive linking and phrasing practice, which is the key to fluency. In addition, you will have full access to our newest edutainment practice material–adapted from the Academy Award nominated movie, "My Man Godfrey", which will keep you entertained while you are practicing. Two original fairy tales are also included here. These movie scenes are broken down for word lists and phrase links, all with color-coded subtitles. Plenty to keep you involved and challenged, no matter what level of English you now speak. SpeechMasters is committed to providing the highest level of training, with programs that are motivating and fun to use.
Sưu tầm Haiphongit.com
Hi vọng các bạn vui khi ghé thăm Taiphanmem.org.